all ye that labour and are heavy laden,
and I will give you rest. Matthew 11:28 KJV
Hello everyone. I am stopping by with a quick post for you tonight.
I actually made this card last night, but have not had time to share it :)... until now.
I created a card using this sketch in a post yesterday (scroll down to the next post if you would like to see it). I sort of, well, really took the sketch a whole different direction in that one, but this card pretty much follows it completely.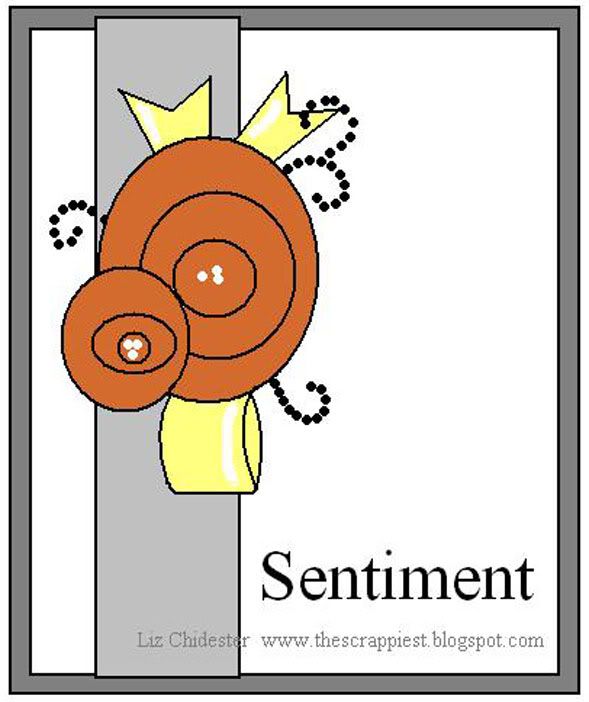 and here is my card
I chose an all white theme, hand cut felt and tulle circles, a white grosgrain ribbon from clear dollar stamps, white dew drops (or whatever these are, they were RAKed to me a long time ago), a clear button, a 5x7 cuttlebug dot embossing folder, Martha Stewart border punch, and a Stampabilities sentiment stamp.
Thank you for stopping by tonight *yawn*
I just realized my bed has no sheets.... HHAHAHAHA!!! so I am off to MAKE my bed then GO to bed!
Hugs and blessings
Heather
other challenges: