POOL PARTY!!!
I tell ya, it has been SOOOO HOT here that I think I would like to just go to the pool and live there for the next few months. I have blankets hung over every window, black out curtains, fans.. you name it! I have not been using the dryer ... and limiting going outside, and the air conditioner still cant keep up!
I am living in a dungeon with no escape!!! The dragon (aka Sun) is watching and peering down over me daring me to come out of my house. lol!!!
I am making it sound really bad. We have tried to enjoy our summer. We have been able to hit the pool a few days (not much) and have seen two free Christian concerts in Myrtle Beach. Kutless and Big Daddy Weave. Out of the two BDW was my most favorite... but the hottest! We were a sweatin'! man, let me tell ya! Whew!
but I loved seeing everyone raising their hands, singing and praising God.
Back to the card. This is who I want to be... and look like ;).
Beach Bums is headed to the pool, lemonade in hand, and ready to relax.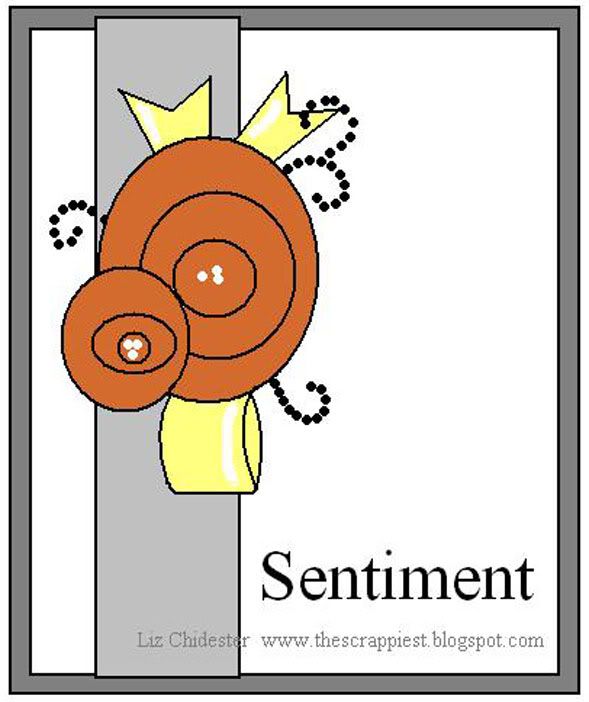 I used new paper by imaginisce that I purchased from Scrapbooks by the Sea in Pawley's Island *where you can also find my rubber stamps* grin*. Other Materials include: PTI cardstock, Bazzil cardstock, Prismacolor markers, white gel pen, edger scissors, MFT die-namics clouds and wave border, PTI clear cardstock, Martha Stewart navy dot paper, chipboard sun sticker, Clearly Wordsworth sentiment, nestabilites scallop lace circle, nestabilities scalloped oval, and a clear stamp set from the dollar bin for the aloha sentimet.
Die Cuttin' Divas - Summer Fun
Paper Take Weekly - Hot colours - Pink, red, orange etc
Shopping Our Stash - Use...your newest products (new designer paper)
Tuesday Throwdown Fun in the Sun
Paper Playtime - Summer
Dream Valley Challenges
- - Summer theme
Cupcake Inspirations
- Photo Inspiration*
Crazy 4 Challenges - Summer Themed
Drunken Stampers - Fruity Summer Day Cocktails
One Stop Craft -Summertime
Card Makin' Mamas - 2nd week - summertime
Totally Papercrafts - the beach
Creative Inspirations: no flowers
City Crafter Challenge -Let The Sunshine In